J. Christine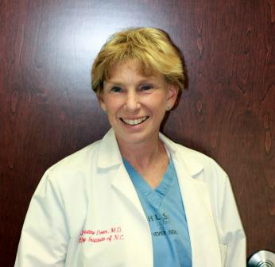 Dean, MD

Dr. Dean is the co-founder and current Director of Epilepsy Institute of North Carolina since 1991. She completed an MS degree in biochemistry at the University of Pittsburgh be
fore attending medical school, and completed neurology residency at Bowman Gray School of Medicine and University of New Mexico. She has a four-year fellowship in epilepsy at Bowman Gray School of Medicine and has enjoyed helping patients over 20 years through the unique blend of studying brain mechanisms through behavioral health sciences and neurological sciences at Epilepsy Institute, which she has fostered and encouraged in the community of Winston-Salem. She has been recognized for contributions to her field locally and is a member of the American Board of Psychiatry and Neurology, the Academy of Neurology, as well as the American Medical Association and the North Carolina Medical Society. She has a strong commitment to care of the developmentally delayed, children and adults with epilepsy, new onset epilepsy, and long-term care of patients with epilepsy, as well as understanding brain mechanisms in these types of patients.
Cindy Allen,
RN



Cindy is our Epilepsy Nurse who has been with us for 13 years. She has experience in long term care and rehab nursing. Cindy works with Dr. Dean, seeing patients in the office and traveling to group homes weekly to assist with care of the develop-mentally delayed children and adults with Epilepsy. She follows up with patients for any questions or problems related to the condition or medications. Her competent oversight keeps this department with its busy clinic schedule running smoothly.


Dorothy Joann C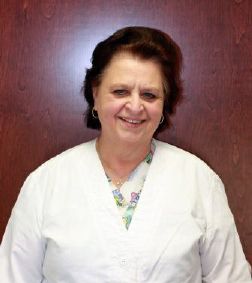 ouch, CMA, AAMA

Joann went back to school for her degree after the furniture company she worked with for 23 years closed its doors due to foreign competition. After receiving an Associates Degree in Medical Assisting, including transcription and coding, she joined the Epilepsy Institute in 2006 to work with neurologists, Dr. Dean and Dr. Lewis. She performs a variety of duties such as checking in patients, handling referrals, processing medication approvals, scheduling radiology tests, and helping with management of the front office.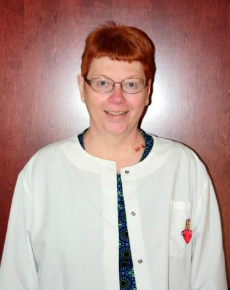 Kathy Sue Gery, RN

Kathy graduated with an Associates Degree in Registered Nursing from Surry Community College in 1978. Since then, she has practiced at Forsyth Medical Center and at a long-term care facility. She has served as a volunteer at the Epilepsy Institute for the past 13 years in areas where she is needed, such as filling out drug assistance forms, helping with the application process for vagal nerve stimulator surgery, and assisting with chart reviews.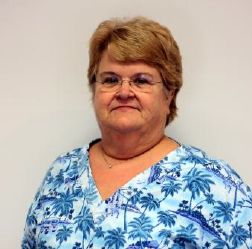 Patricia T. Greene, REEGT

Pat is an ABRET registered EEG Technologist with 37 years experience in EEG. She spent most of those years at a major medical center and has now joined the staff at EINC. She is a native of Winston-Salem and has two grown children, in addition to three grandchildren.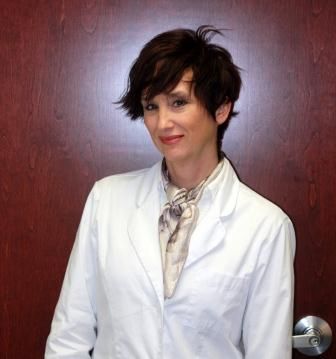 Naomi Gingerich

Naomi joined the staff at the Epilepsy Institute in 2009. She works as a medical transcriptionist for Dr. Dean and Dr. Lewis, while also assisting in facilitating schedules and updating charts for their weekly visits to outlying clinics. her past experience includes working for ten years with international non-profit organizations as a project and event coordinator, hosting delegates from around the world, organizing training events, and leading teams to do humanitarian projects in Central and South America. She is the Vice President of the The Reckoning International, a non-profit with microbusiness enterprises in developing nations such as Kenya and Uganda. She is also a student, pursuing a Bachelor of Arts in English. She lives in Lewisville with her husband and their three children, and a Golden Retriever named Miles Davis.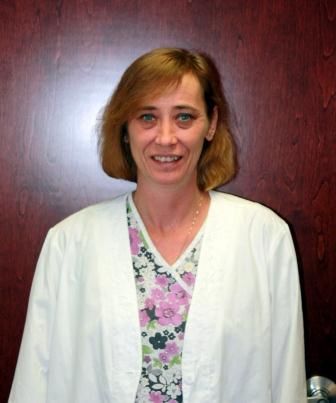 Wendy H. Crow

Wendy graduated from Brookstone College in 2010 with a Diploma in medical office administration. She did an internship here at The Epilepsy Institute and then joined the staff to work at our front desk where she answers the phone, checks in patients, and schedules appointments.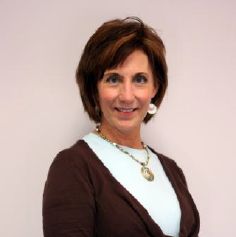 Debbie Gough

Debbie started working at the Epilepsy Institute in 2011. She assists in coordinating patient surgeries for Intrathecal Baclofen Pumps as well as communicating with parents, guardians, and nursing staff. She graduated from UNCG with degrees in Business and Economics and has experience with working in various administrative positions.